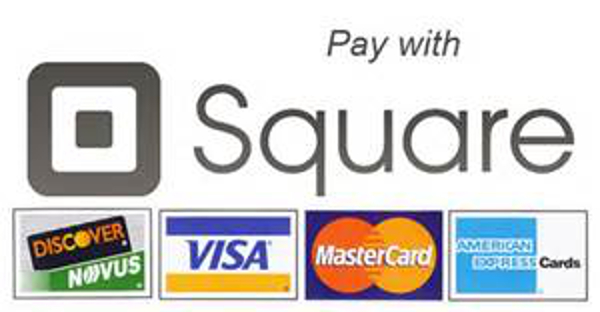 All lessons and excursions include: captain, spotter / instructor, all equipment, gas and the boat for the allotted time from dock to dock.
All trips are one 1 hour minimum and can be increased at 1/2  hour increments.
We offer:
–PRIVATE LESSONS:  Water Skiing, Wakesurfing, Wakeboarding 
(Note the price is per hour not per person, 1 hr is enough time to teach 2 people any of these sports)
Cost:  $200 / hour (cash)        $215 / hour (credit card)
Click to call     518-524-9767
–PRIVATE TUBING EXCURISONS: 
(we use 2 tubes at the same time, one rider per tube. It is easy to switch between riders, up to 6 people can go tubing in one hour)
Cost: $200 / hour (cash)          $215 / hour (credit card)
Click to call    518-524-9767
-Private Tours of Lake Placid: 
Cost:  $135 (Cash)            $150 (credit card)  cost is up to 4 passengers 10$ each additional.
(the tour is approximately 1 hour)
-Family Outings
-Corporate  Outings
-Birthday Parties
Please call for more info.

(518)524-9767
Please have a credit card ready at time of reservation to hold your spot.
*A maximum of 8 passengers allowed on the boat at any time.
*All drivers/ instructors are American Red Cross, CPR and First Aid certified. All are licensed Public Vessel Operators. We are fully insured.
*We have a 24hr cancellation policy. IF you cancel your appointment within a 24hr period or do not show up you will be charged for your scheduled outing. This is due to the fact that we need to turn people away  who we could otherwise be taking out, as we are often fully booked.
*All of our activities operate RAIN or SHINE. Only severe weather conditions such as, thunder, lightning, high winds and heavy down pours will temporarily close our operation.